Sku Style

London based British Artist



   
Artist Bio:

Born in Stratford Upon Avon, Warwickshire, United Kingdom.Sku Style is an exhibited British artist, Sku Styles' art has been shown across the world and has been featured in numerous
magazines.
                                   
Sku Style sculptures are part of a series paying homage to the world of music, to all who create and embrace it.
GET SOME!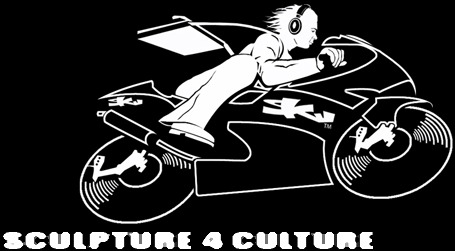 All artworks / images copyrighted by Sku Style, Unauthorized use or duplication is prohibited and will be pursued.